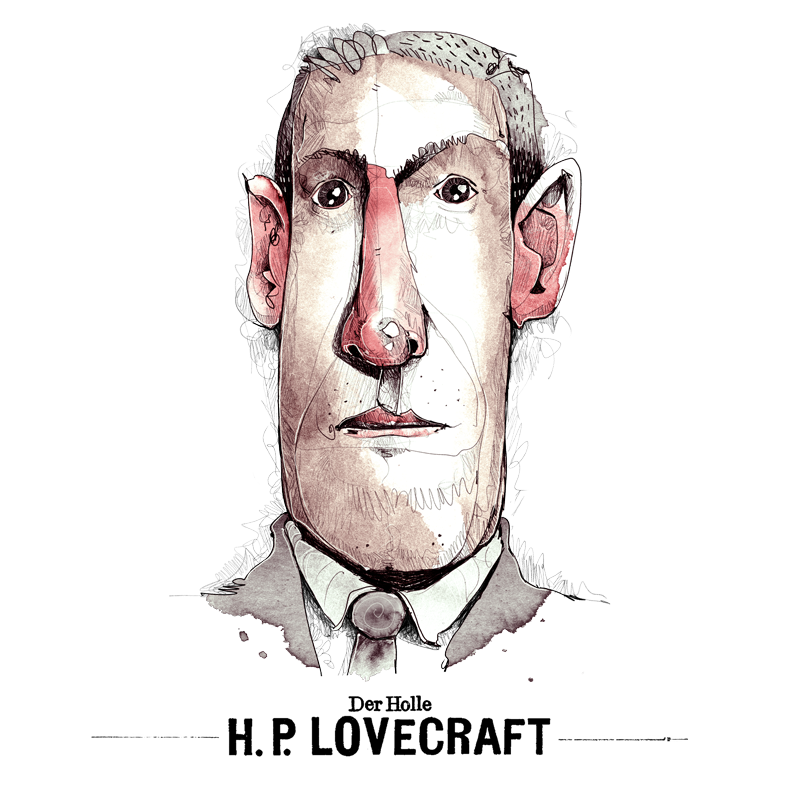 Great Old Ones t-shirt and poster designs
In my official Spreadshirt shop you will find unique Cthulhu t-shirt and poster designs. The designs are based on the Cthulhu myth by H. P. Lovecraft. A great source of inspiration was the story of the call of cthulhu.
---
---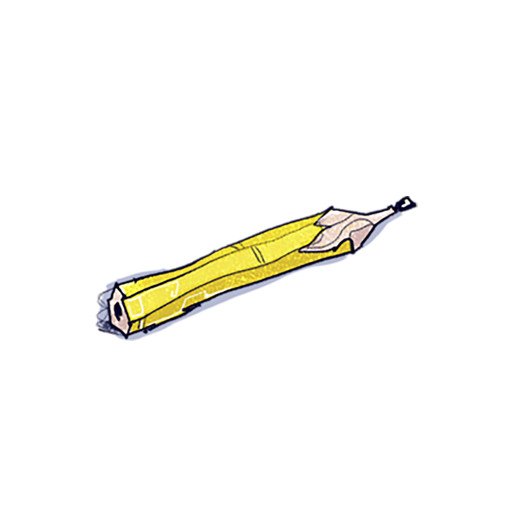 The Designer
My name is Matthias Holländer and I am a freelance illustrator from Bonn. In addition to t-shirt designs, I work for book and game publishers and teach the character design and book illustration courses as a lecturer. Have a look at my homepage: derholle.de.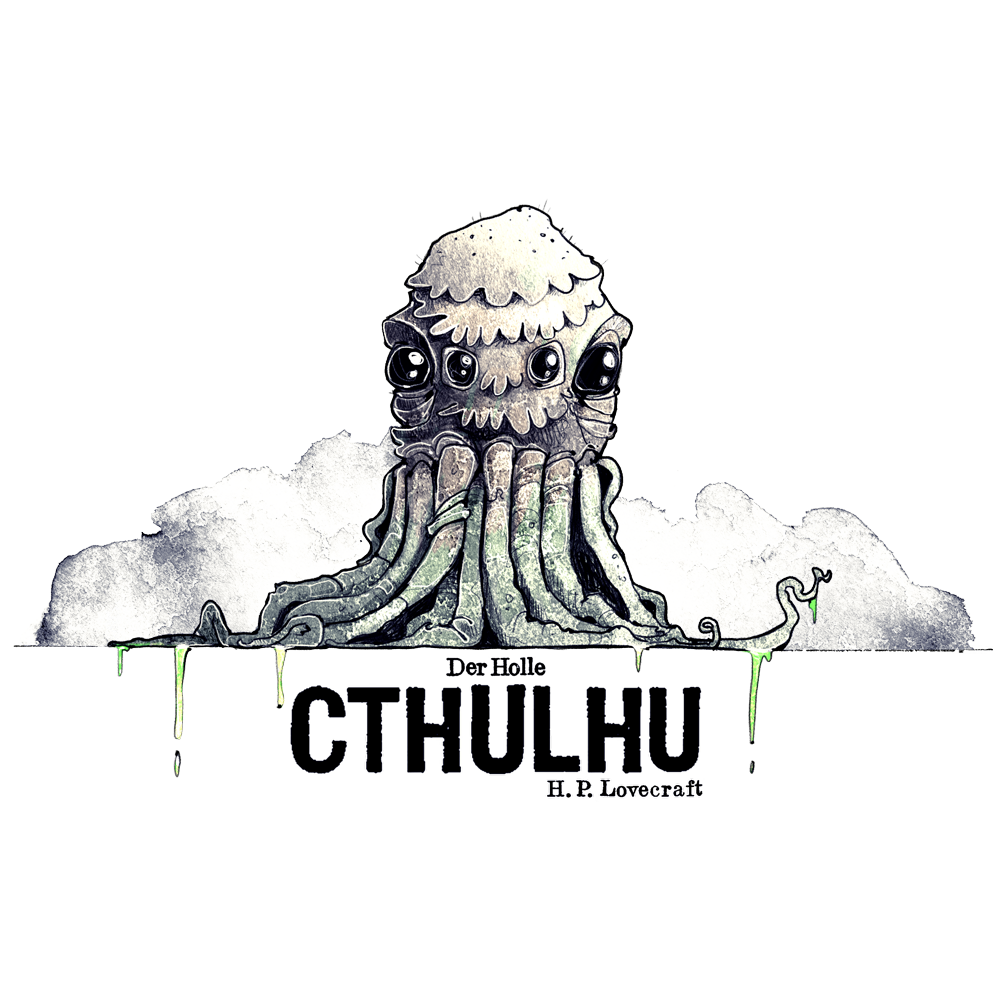 Cthulhu T-Shirt und Poster Motifs
Die CthThe Cthulhu posters and t-shirt designs are digitally drawn on a graphics tablet and colored in with watercolor. The font on the designs comes from an encyclopedia that is over 100 years old and thus fits perfectly with the old horror stories of H.P. Lovecraft.
Cthulhu Poster
The Cthulhu posters for the short stories Call Of Cthulhu, Dagon and The Outsider were created with great attention to detail. Here, too, the font from an over 100 year old encyclopedia was used, which fits perfectly with the gruesome horror stories of Lovecraft.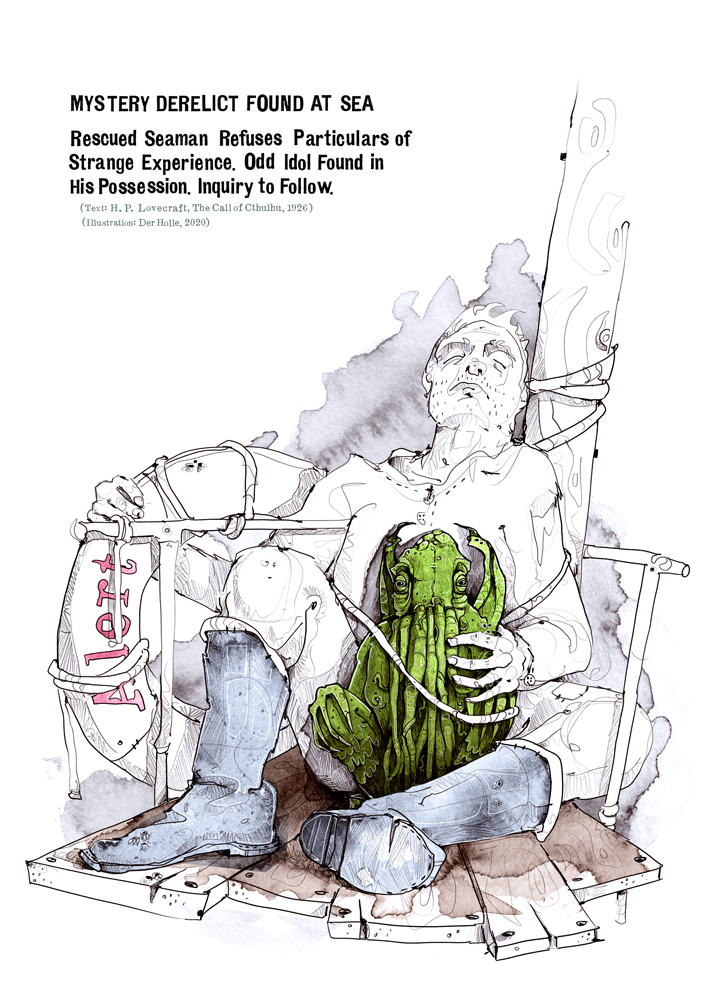 Call of Cthulhu
The short story The Call of Cthulhu is probably the best known story by H. P. Lovecraft in which the extraterrestrial being Cthulhu appears for the first time.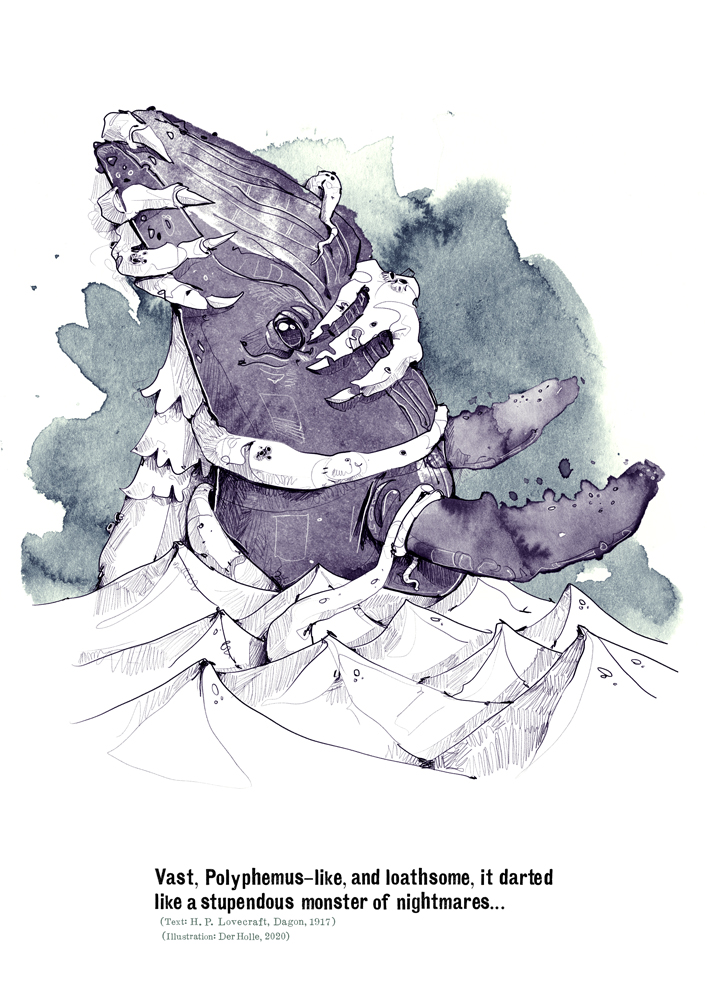 Dagon
The short story DAGON is a will written by a man addicted to morphine. In it he tells of a mysterious experience that made him addicted to drugs and committed suicide.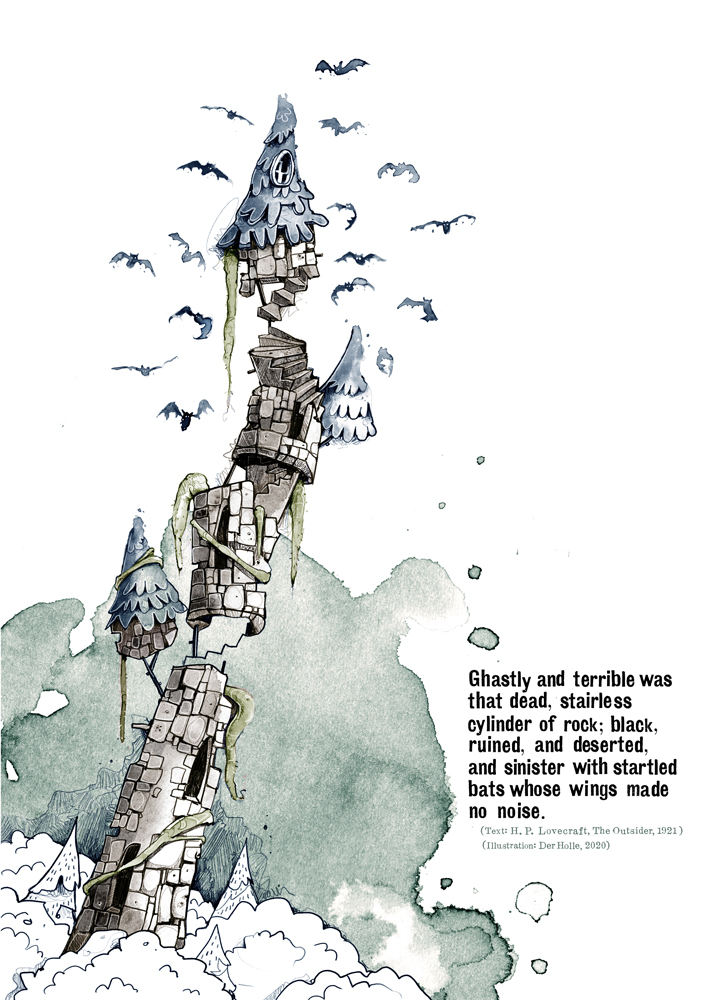 The Outsider
The story is about a man who lives in a lonely dark castle. He forgot how he got into the castle, but apparently has always lived there. After a long hesitation he pursues his longing and tries for the first time in his life to reach the daylight over the highest tower of the castle. But everything turns out differently than he expected.
---
More Spreadshirt Shops
Besides Cthulhudesign.de I have two other t-shirt and poster shops. You can find one at Whaledesign.de, where motifs from all known whale species await you. You can reach the third shop on Kakapodesign.de and mainly deals with the Kakapo bird from New Zealand.
Designer of the Month
I was named Designer of the Month by Spreadshirt. I was also interviewed about my shops and t-shirt designs. You can find the interview here.
1st Place in the Design Competition
Also at Spreadshirt, my whale species poster won 1st place in the "Ocean Depths" design competition. Click here for the competition.
---
---